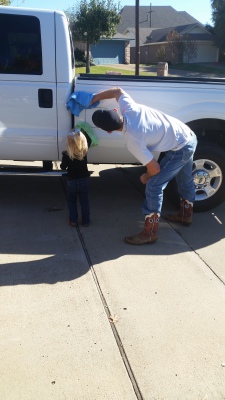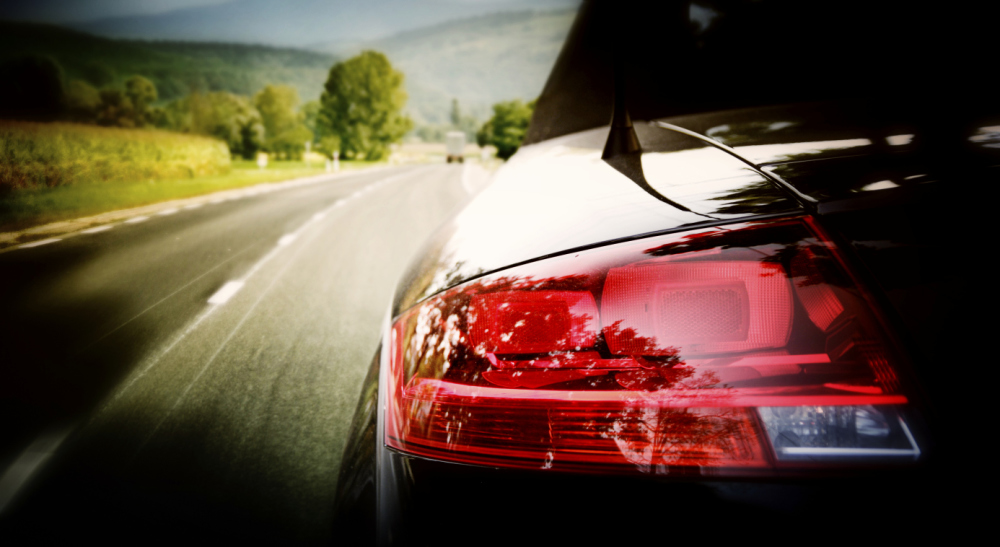 Why go wait in line at the carwash?
Busy?
Why would you want to sit in a long, boring line at the car wash or detail shop? Just give us a call and we bring the new car shine to your front door. With a business owner/manager consent we will even show up at your work office while your busy.
Do you happen to have your hands full at home? Would you happen to be in a need for a car wash? Dont worry about dragging the kids out, dropping what your doing, or having to make time to get your car washed. Just call us and we make it convenient for you.